Flour, butter & syrup
Captain Pancake: The most powerful Breakfast Buddy of them all!
The '10s are OVER
Best of the 2010 Decade
The top designs from a decade of work! Thank you so much for your support!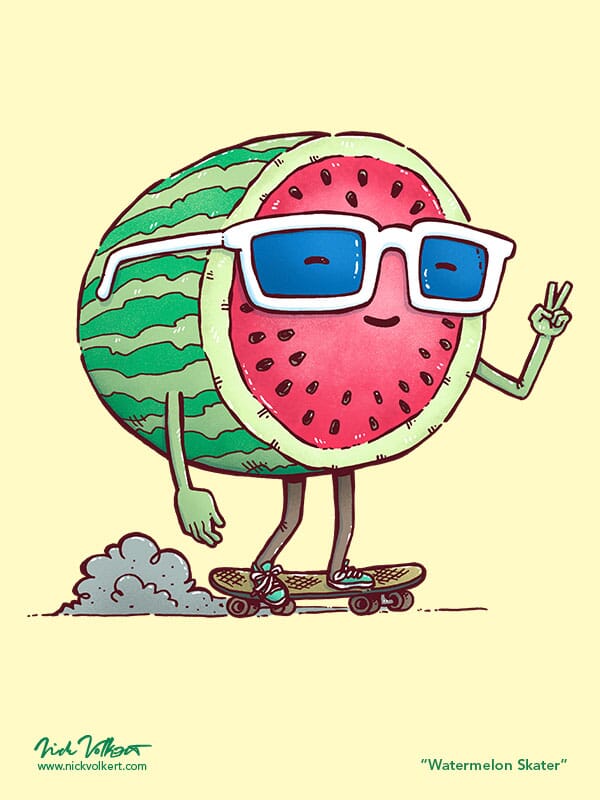 Created: November, 2016 | Role: Illustrator
You might be cool, but are you a skating watermelon with sunglasses cool?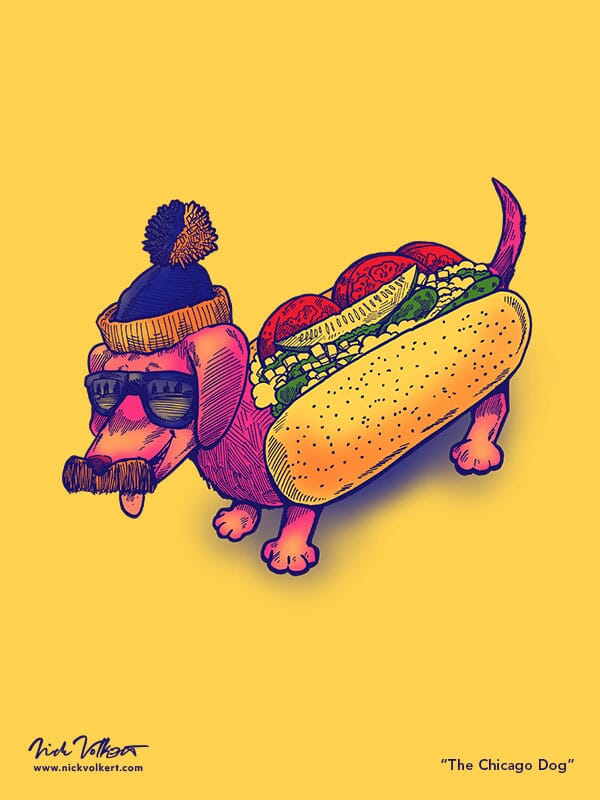 Created: August 27th, 2010 | Role: Illustrator
No ketchup, ingredients like it was dragged through a garden, aviator sunglasses, mustache, stocking cap, it's just a little Chicago Dog!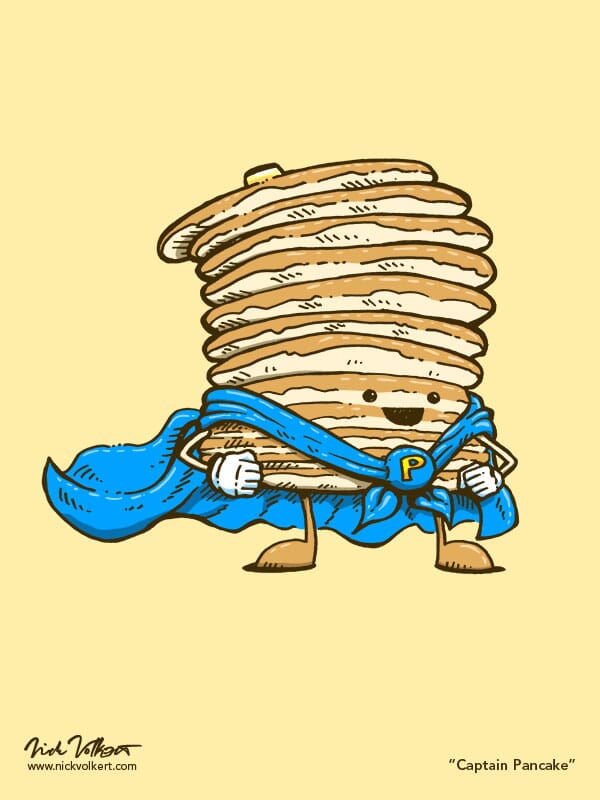 Created: May, 2015 | Role: Illustrator
NEED PANCAKES? CAPTAIN PANCAKE IS HERE TO SAVE THE DAY!
Twinkle twinkle little stars
Outer Space
In the deep starry darkness of space, these designs dwell!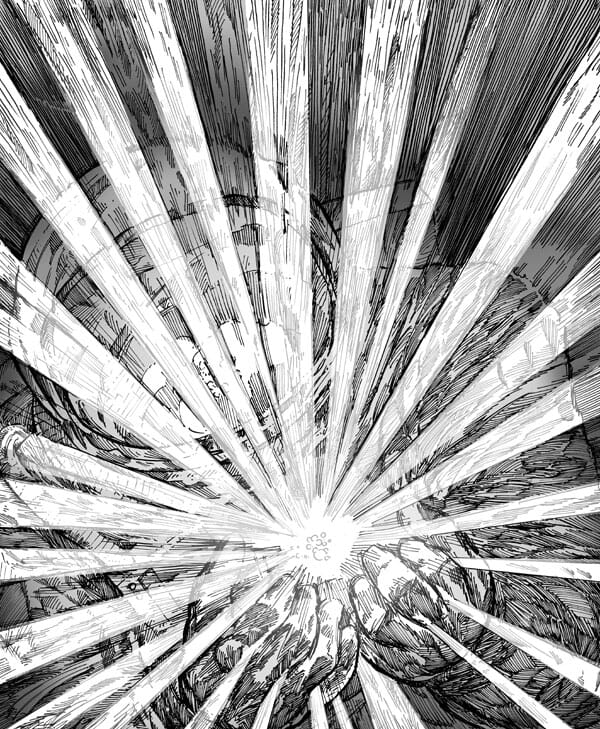 Created: July, 2012 | Role: Illustrator
Entry into the Society6 Whiteout Challenge.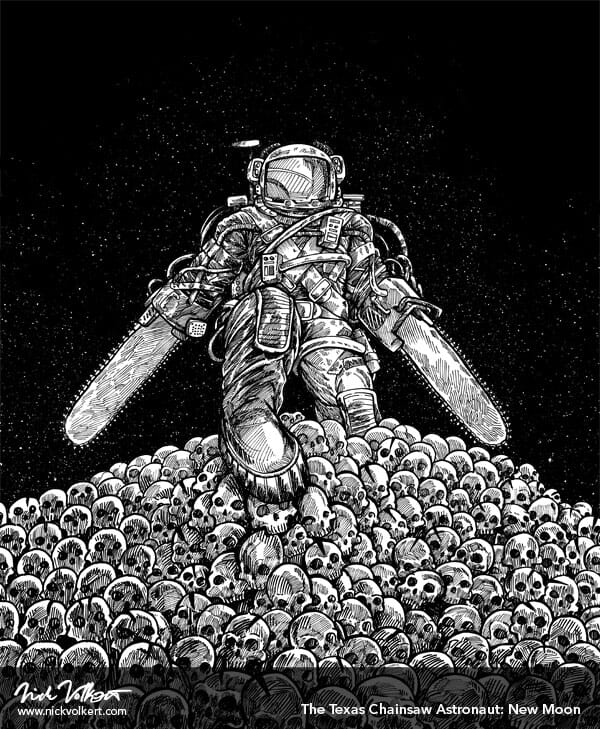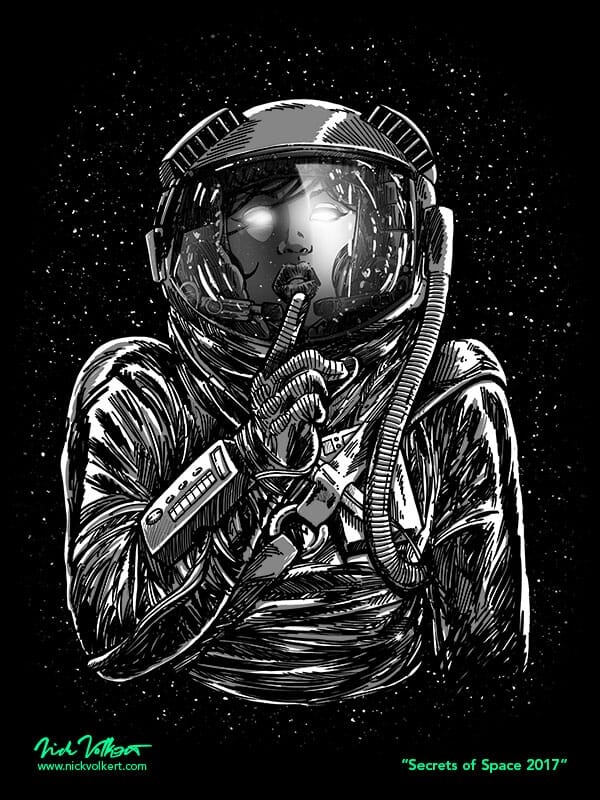 Created: February, 2017 | Role: Illustrator
If you're patient, they will be revealed.
Midwest Winters are the Worst
Annoyed Birds
Late to migrate birds have zero time for the harsh Midwest Winters.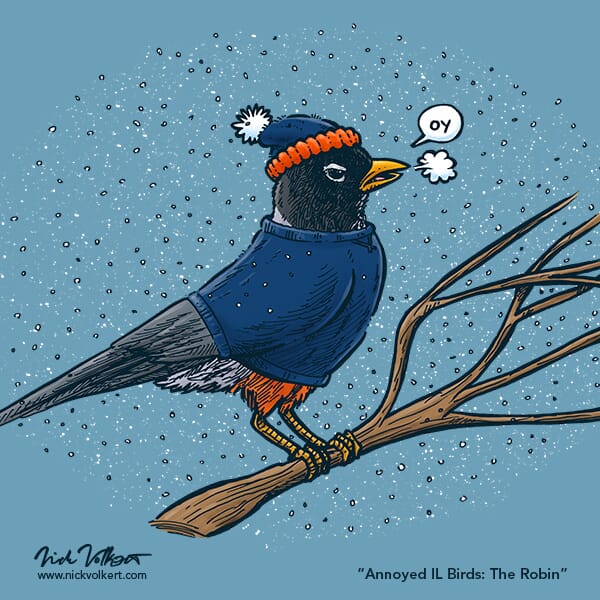 Created: January, 2016 | Role: Illustrator
This robin has had his fill of cold-ass Midwestern Winters.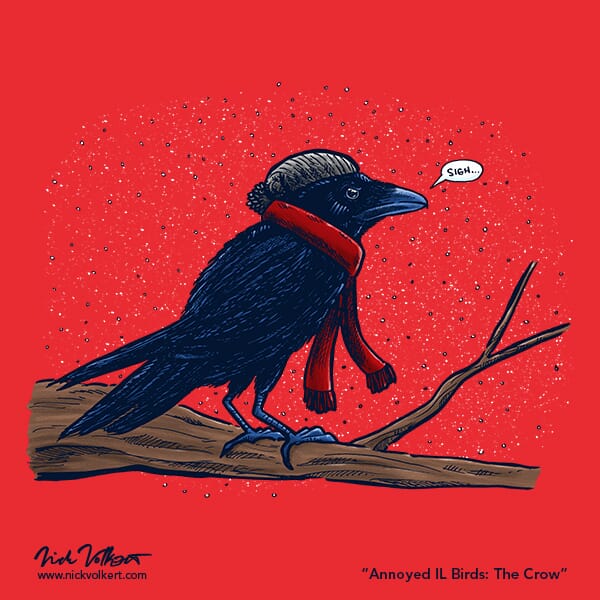 Created: March, 2016 | Role: Illustrator
Crows, the smartest of the birds of the Midwest, made a dumb decision staying behind for the Winter.